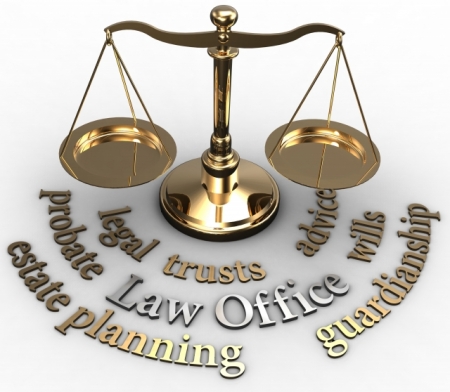 Providing large firm quality legal services in a small law firm atmosphere.
Often, clients face a dilemma when deciding whether to hire a large law firm or a small law firm. At LoFaro & Reiser where we are celebrating our 20th year in business, our clients get "big firm" resources and "big firm" quality work product, coupled with the more personalized service, responsiveness and flexibility of a smaller firm. Our law firm has the flexibility to efficiently handle matters of all sizes, and the business knowledge and trial experience to handle the most complex and important cases.
Our New Jersey lawyers pride ourselves on being accessible and responsive to the needs of our clients, many of whom are referred by other law firms. With expertise in both business transactions, bankruptcy and complex civil litigation, our lawyers are equipped with the skills necessary to succeed both inside and outside of the courtroom. At LoFaro & Reiser, our lawyers are intimately involved in each case. We do not refer clients to paralegals or support staff. You call the firm and you will speak to the lawyer assigned to your case.